President Donald Trump has announced the United States will recognize Jerusalem as the capital of Israel and move its embassy there.
In making the announcement on Dec. 6, Trump said his decision marked the beginning of a new approach to solving the conflict between Israel and the Palestinians.
He described the decision as "long overdue" and one based on "a recognition of reality."
Presidents Bill Clinton, George W. Bush, and Barack Obama used waivers to postpone the move for six-month periods, citing national security interests.
Trump vowed during the presidential race that he would move the U.S. embassy to Jerusalem.
Trump signed a six-month waiver in June, but did not issue a new one earlier this week.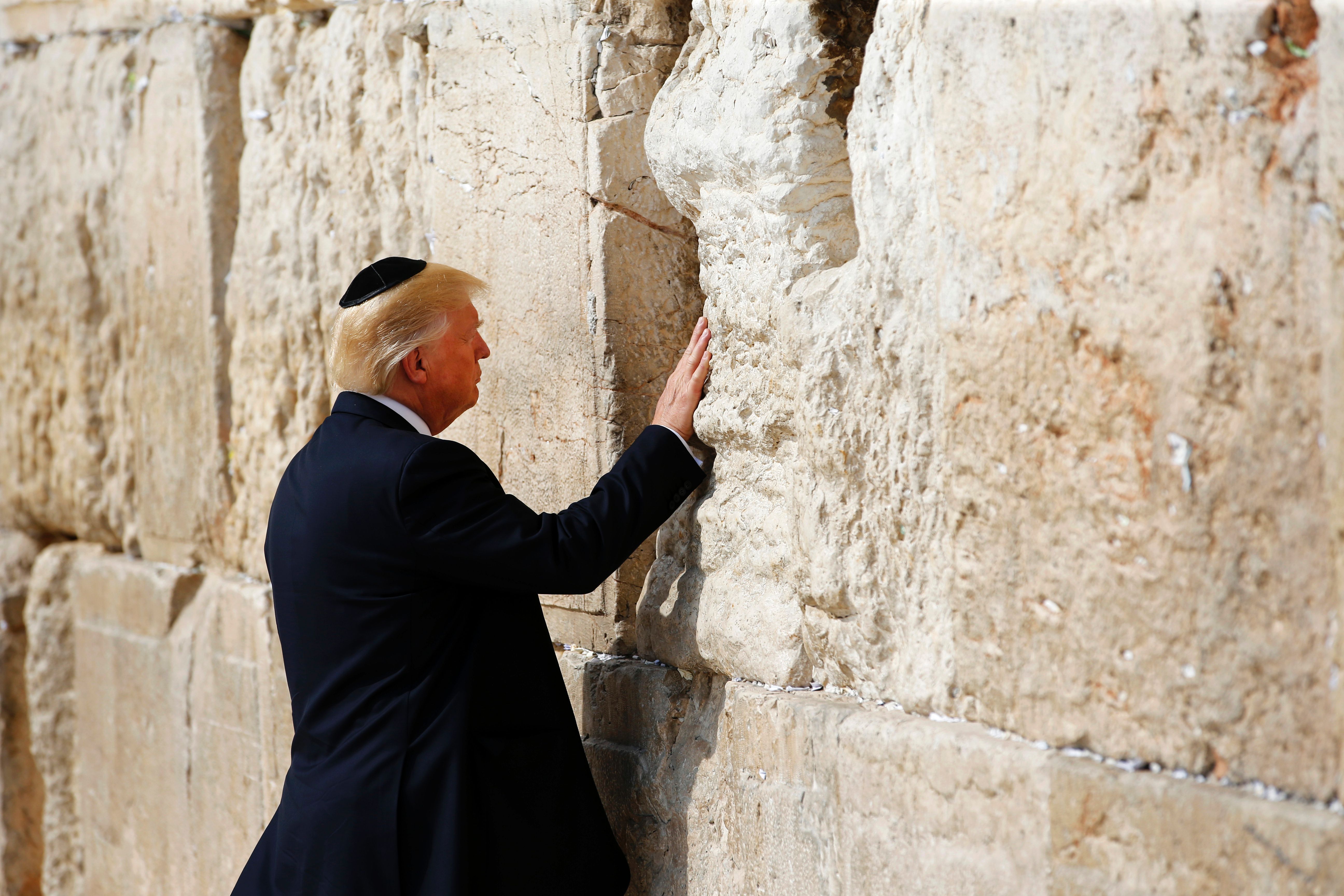 The 1995 act has widespread bipartisan support in Congress. The act was reaffirmed by a unanimous vote in the Senate six months ago.
"The president has been clear on this issue from the get-go that it's not a matter of if, but a matter of when," said White House deputy press secretary Hogan Gidley on Dec. 4.
Trump said that architects and planners would be hired immediately to start work on the new U.S. embassy in Jerusalem. It is unclear at this point when the embassy is expected to be completed.
Israel was first recognized as a sovereign state by President Harry Truman in 1948. However, the United States had never officially recognized Jerusalem as its capital.
Trump said the decision to recognize Jerusalem as the capital did not reflect a change in America's position on peace talks between Israel and the Palestinians.
Israeli Prime Minister Benjamin Netanyahu described Dec. 6 as a "historic day."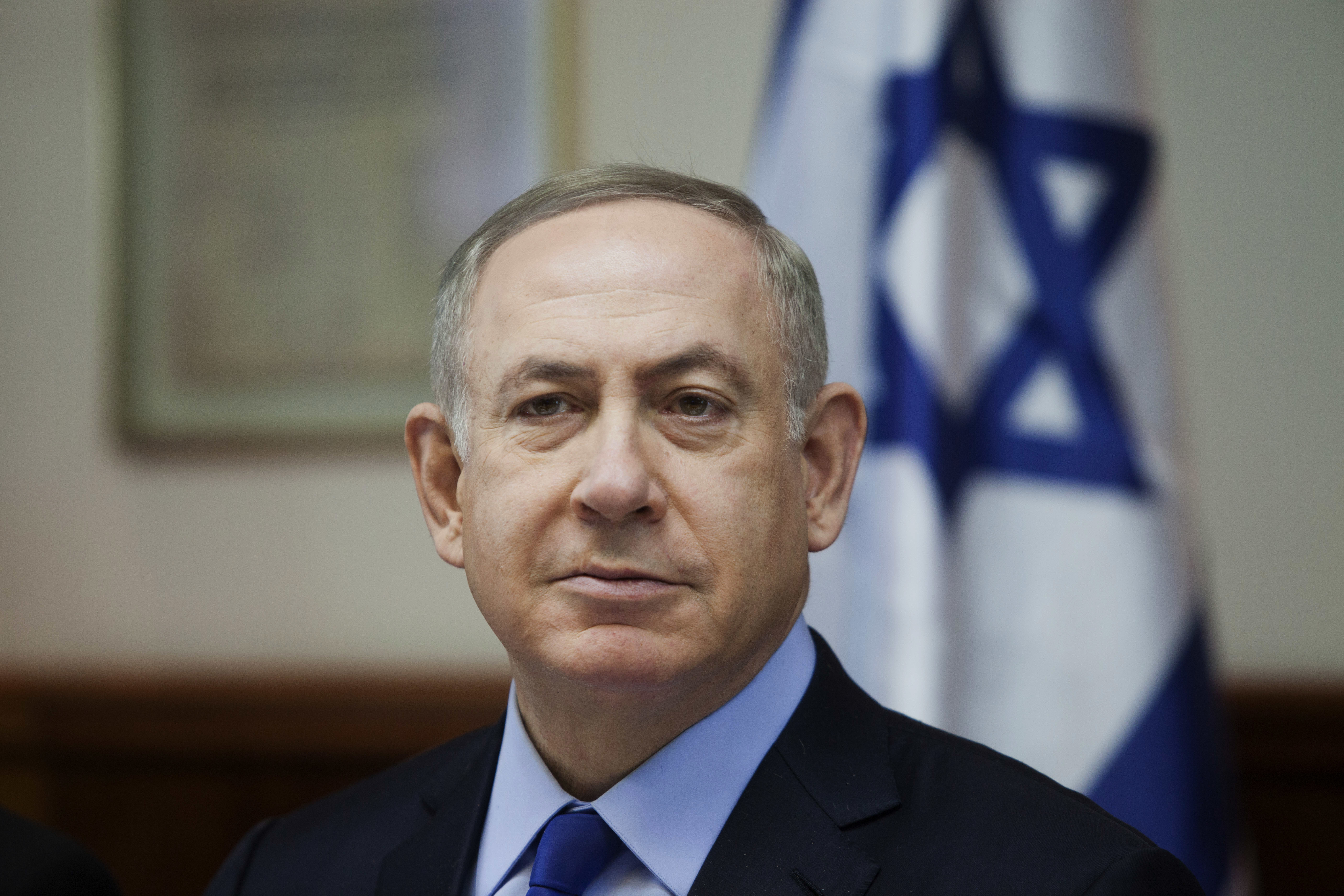 "The president's decision is an important step towards peace, for there is no peace that doesn't include Jerusalem as the capital of the State of Israel," Netanyahu said in a
statement
.
He also called on other countries to follow the United States' lead and move their embassies to Jerusalem.
Palestinian leader Mahmoud Abbas told Trump that "there is no Palestinian state without East Jerusalem as its capital," reported
The Times of Israel
.
Abbas also threatened that the move would have repercussions for the peace process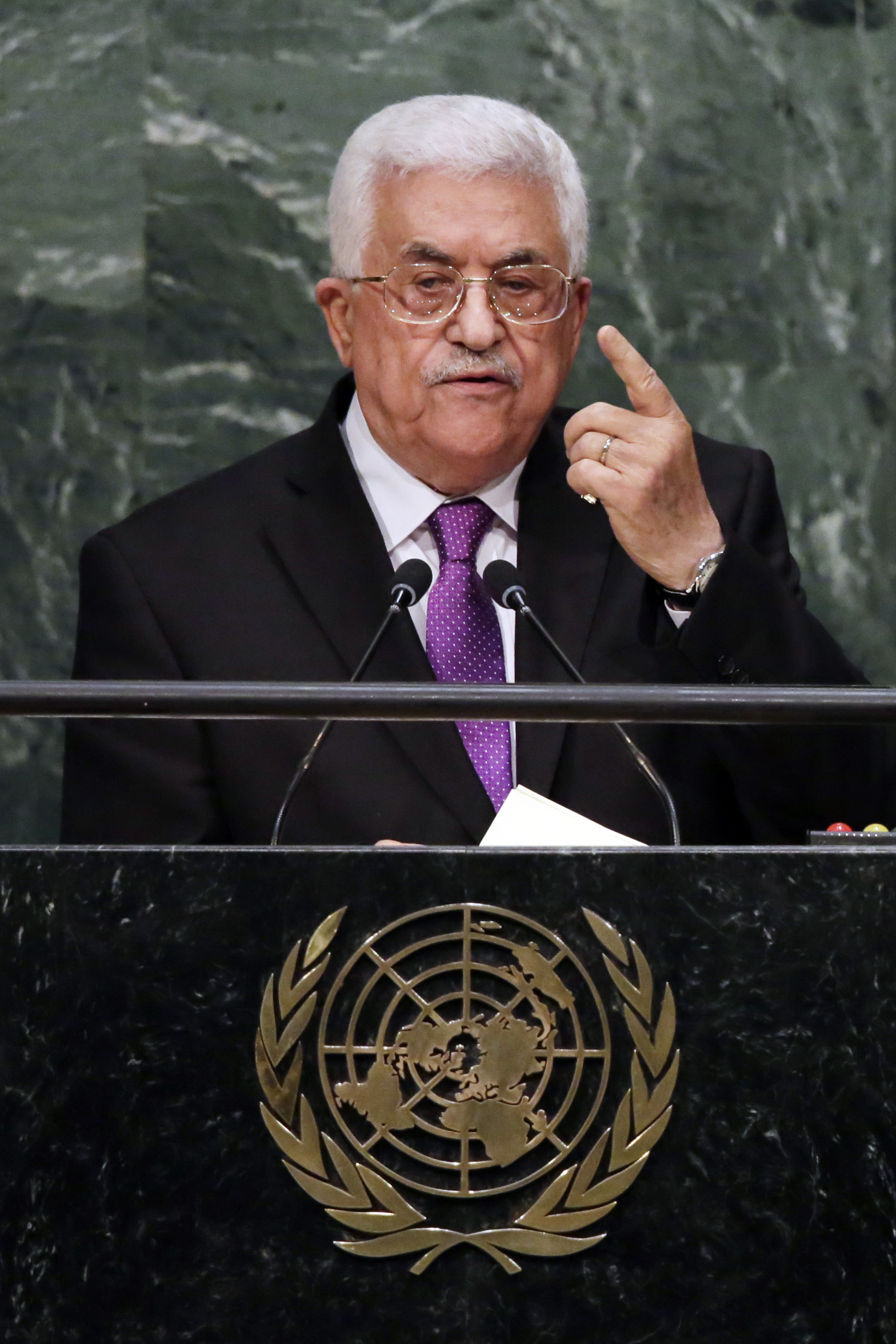 Trump said that specific boundaries of Israeli sovereignty in Jerusalem are subject to final negotiations. He also called for the status quo to remain in effect at the Temple Mount, also known as Haram al-Sharif.

Netanyahu said there would be no change to the status quo and that "Israel will always ensure freedom of worship for Jews, Christians, and Muslims alike."

Trump said he is prepared to support a two-state solution if agreed to by the parties.

"Above all, our hope is for peace," he said.

Trump called "for calm, for moderation, and for the voices of tolerance to prevail over the purveyors of hate."

Jared Kushner, White House adviser and son-in-law of the president, has traveled to the region several times while working with the Palestinians and Israel on a peace plan.

oOo

Hạnh Dương